Meeting Venue
The XII Iberian Meeting on Computational Electromagnetics will be held in Hotel Quinta das Lágrimas (Coimbra) between 15th and 18th May 2018.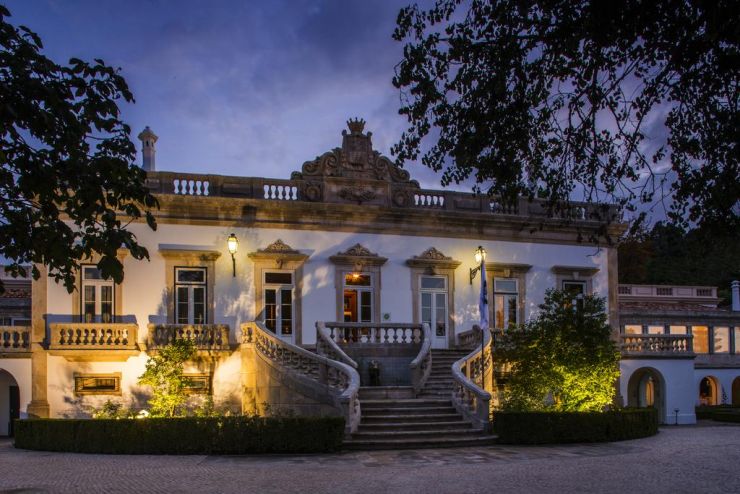 Quinta das Lágrimas, member of the "Small Luxury Hotels of the World", is a retreat of peace and tranquillity set within an 18th century palace surrounded by 20 acres of lush gardens in Coimbra. The palace, that once welcomed Kings and Emperors, was restored to all its glory and is now a monumental hotel which honours the medieval love story of the beautiful noblewoman Inês de Castro and Prince Pedro.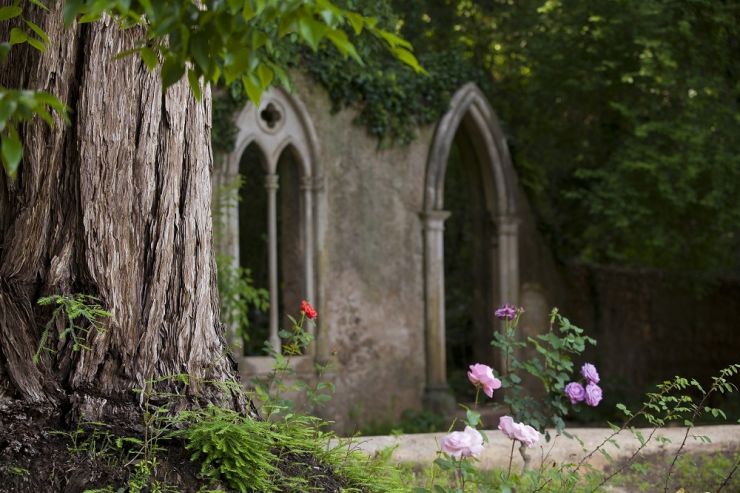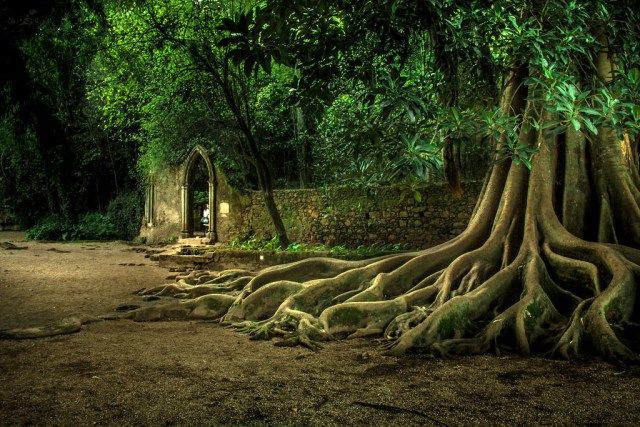 Coimbra city
Coimbra is a district capital city located in the center of Portugal in the banks of the Mondego River. Capital of the Portuguese Kingdom in bygone ages and meeting point of several cultures, Coimbra has a rich architectonic and historical heritage. It is home of stunning convents and churches, old street alleys, stairways, and medieval arches.
Coimbra is a city strongly tied to its renowned university, the University of Coimbra, one of the oldest universities in the world (founded in 1290), and which was recently classified as UNESCO World Heritage Site. Coimbra is famous by its student traditions and known as the portuguese "Students' City", whose soul and rhythm are marked by its traditional song, "Coimbra Fado".
For further information please visit:
University of Coimbra
UC World Heritage - University of Coimbra, Alta and Sofia
Visit official tourism website to learn about all of the sights, activities, restaurants, and more available during your stay in Coimbra.