Wednesday Dinner
The dinner of 16th May 2018 will take place at the cultural house À Capella - Fado Center. Housed in a 14th century restored chapel, À Capella offers its guests a pleasant terrace, a restaurant and bar. À Capella is located in the Jewish quarter of Coimbra in the place of the Medieval Jewish synagogue. It is a magical place with a unique atmosphere where you can listen the most genuine and traditional Fado from Coimbra.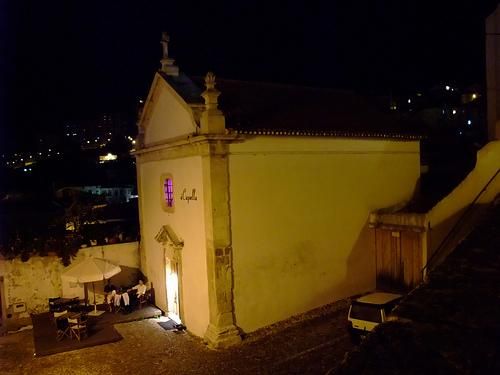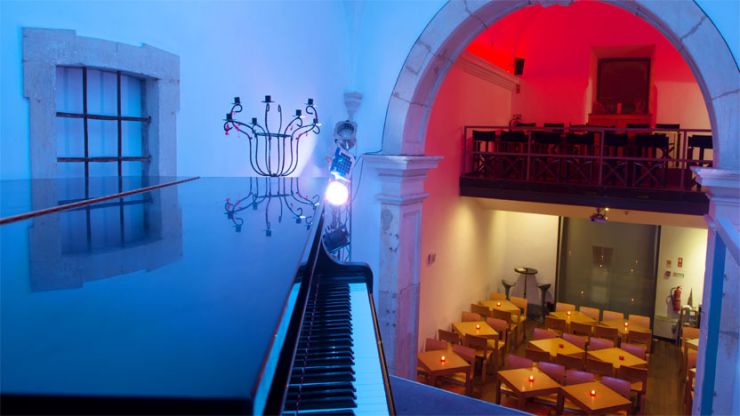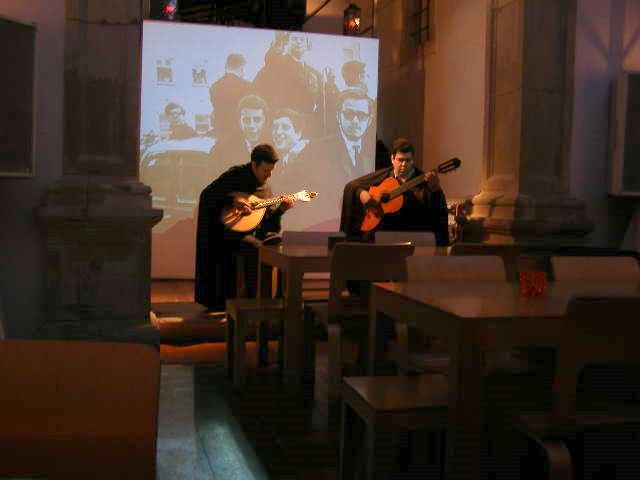 Gala Dinner
The meeting dinner of 17th May 2018 will take place at Loggia Restaurant. Loggia is a panoramic terrace restaurant in the Machado de Castro National Museum, one of the most important art museums in Portugal. Loggia has a breathtaking view over the University of Coimbra and the Mondego River.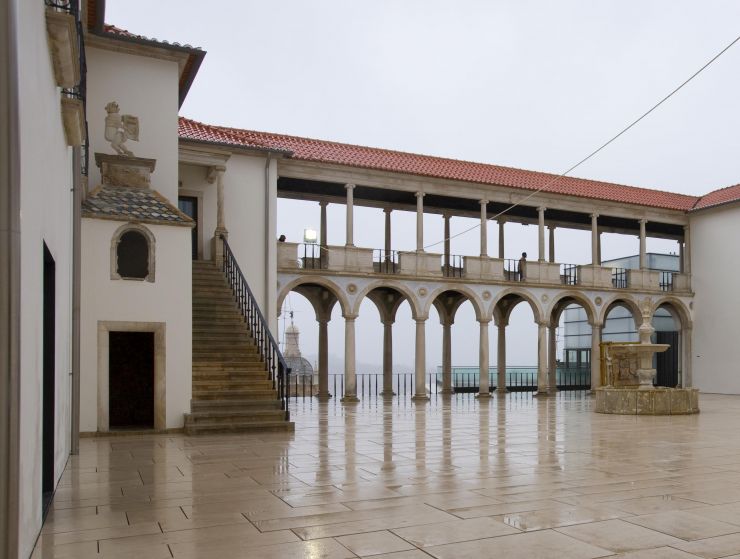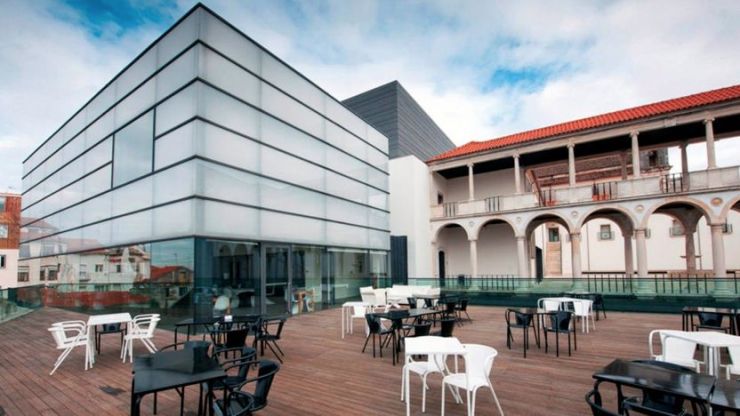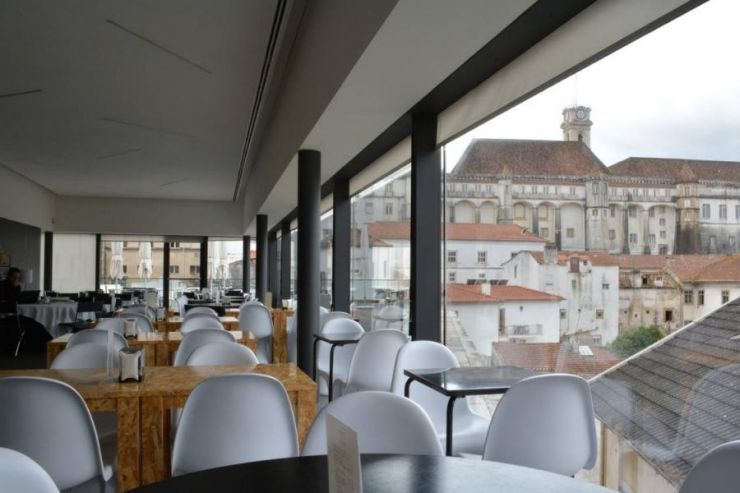 Coimbra World Heritage - Guided Tour
In the morning of 18th May, we will visit the University of Coimbra, a UNESCO's World Heritage Site since 2013. In this guided tour you will be taken through the Royal Palace and the College of Jesus, which includes the Physics Laboratory (18th and 19th centuries) and the Natural History Collection (18th century).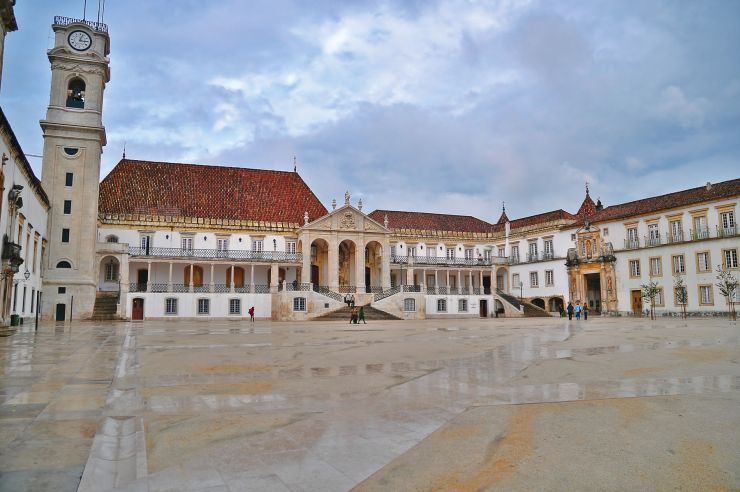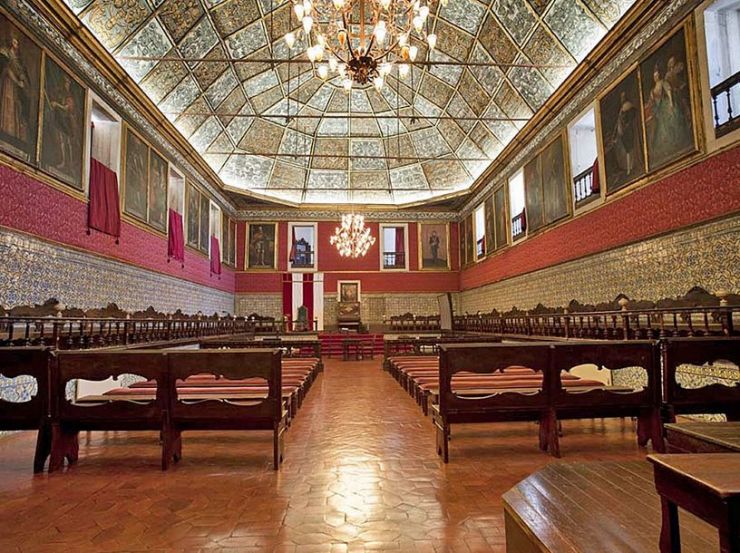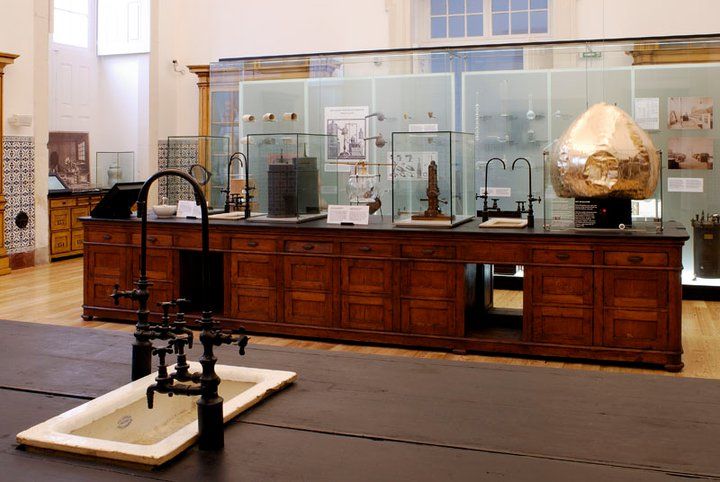 Friday Lunch and Afternoon Tour
The lunch of 18th May 2018 will take place at the Bussaco Palace Hotel Restaurant. Located in the heart of the Serra do Bussaco National Forest, Palace Hotel do Bussaco is about 30 km from Coimbra. This 5-star hotel is housed in the hunting palace of the last Portuguese kings. Palace Hotel do Bussaco is an excellent example of Manueline-Gothic architecture. Its richly decorated corridors feature antique furnishings, large paintings and traditional Portuguese glazed tiles. Classic French cuisine and traditional Portuguese dishes are served in the elegant restaurant of the Palace Hotel do Bussaco's restaurant. It is decorated with paintings by João Vaz, Moresque ceilings and exotic-wood floors.
The afternoon will be spent with a relaxing tour in the stunning Bussaco National Forest.